NEW HAVAIANAS COLLECTION
Havaianas continues to spread positive energy through the You St. Tropez romantic collection.
Soon we will say goodbye to spring and welcome high temperatures. We can't help but fantasize a bit about all the new fashion pieces that will be walked around the city and showed to everyone.
Havai anas,the brand that has become a symbol of good vibes, continues to spread its positive energy through the colourful new collections available in the Mass, Havaianas and ShoeBeDo stores.
You St. Tropez romantic collection made a real "buzz" in the fashion community thanks to the straps made of soft fabric that look like a bow and make unique flip flops.
You St. Tropez Fita design stands out because of the fabric inspired by the cult bags seen in the street markets in Brazil.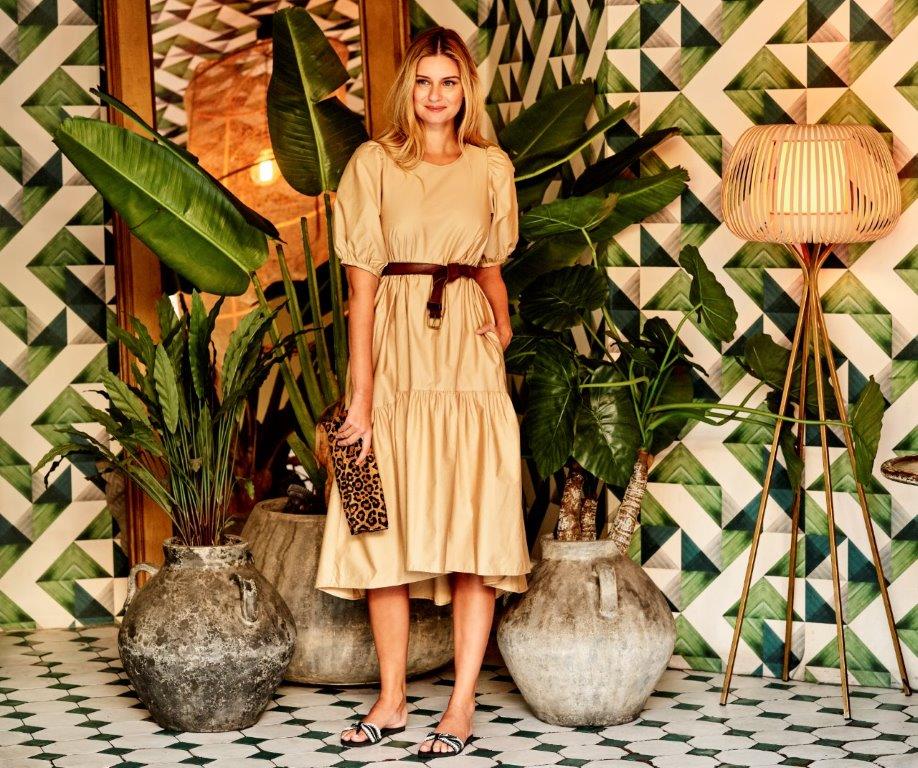 Another, but no less important, You St. Tropez Material design brings a sophisticated and classical touch to the entire collection. The straps of this design are made of glossy lurex material and come in two soft colours.