JENNIFER LOPEZ U GLAVNOJ ULOZI BRANDA GUESS
This Spring, GUESS is proud to present: actress, singer, dancer, entrepreneur, philanthropist and fashion icon - Jennifer Lopez as the face of the brand.
The campaign was led by Paul Marciano, Chief Creative Director of GUESS, and it was shot through the lens of a photographer Tatiana Gerusova in Santa Monica, California. The advertising campaign presents a striking collection of photographs that emphasise Jennifer's beauty, and it embodies a classic Hollywood lifestyle with tousled hair and confident poses juxtaposed against California's serene palm trees and beaches in the background.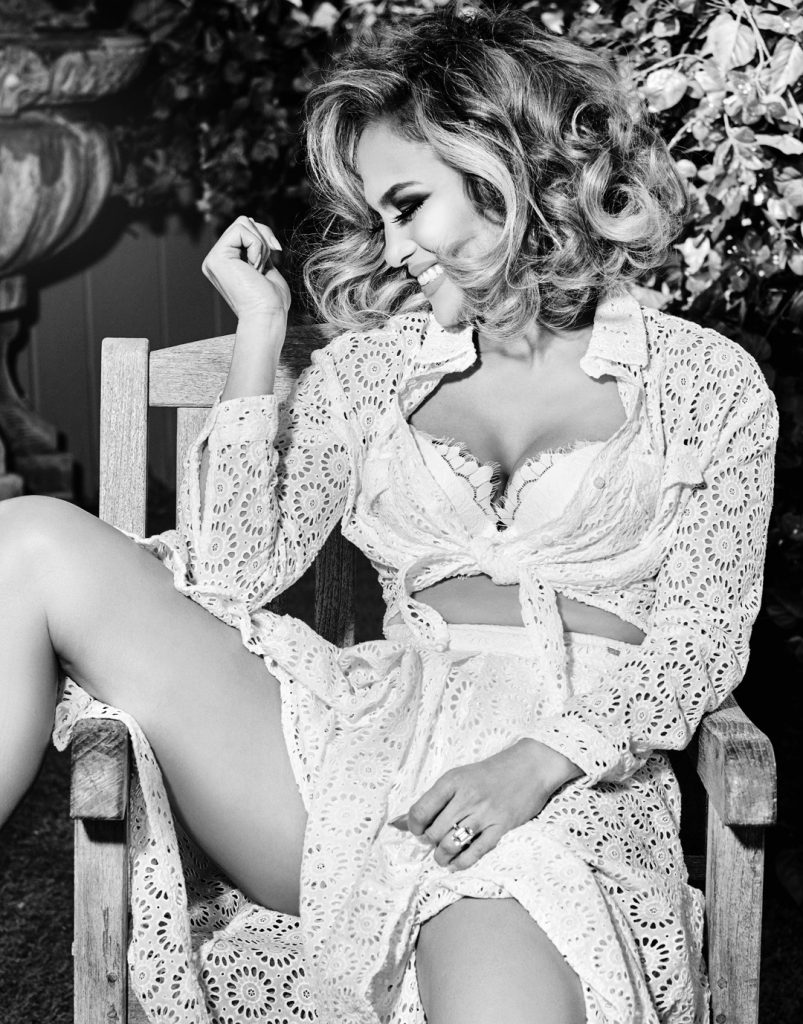 "Whenever I do a collaboration with many people, I always think of a character that I can play. This time we found inspiration in Italian movie stars from the 60's, mixed with Madonna from the 80's and Sofia Loren. It is so much fun to get into the character and to make that happen." – Jennifer Lopez
Selected models from Spring/Summer GUESS collection are now available at Guess Jeans and Fashion&Friends Stores.