THE MOST COMFORTABLE PYJAMAS FOR COLD DAYS
The Palmers home collection presents warm and quality models.
Comfortable pyjamas and bathrobes literally entice you to relax and do nothing during the cold winter days, and many of us like to stay in pyjamas all day. Therefore, it is extremely important to choose quality pyjamas made of natural materials to make us as comfortable as possible, and to keep our skin protected.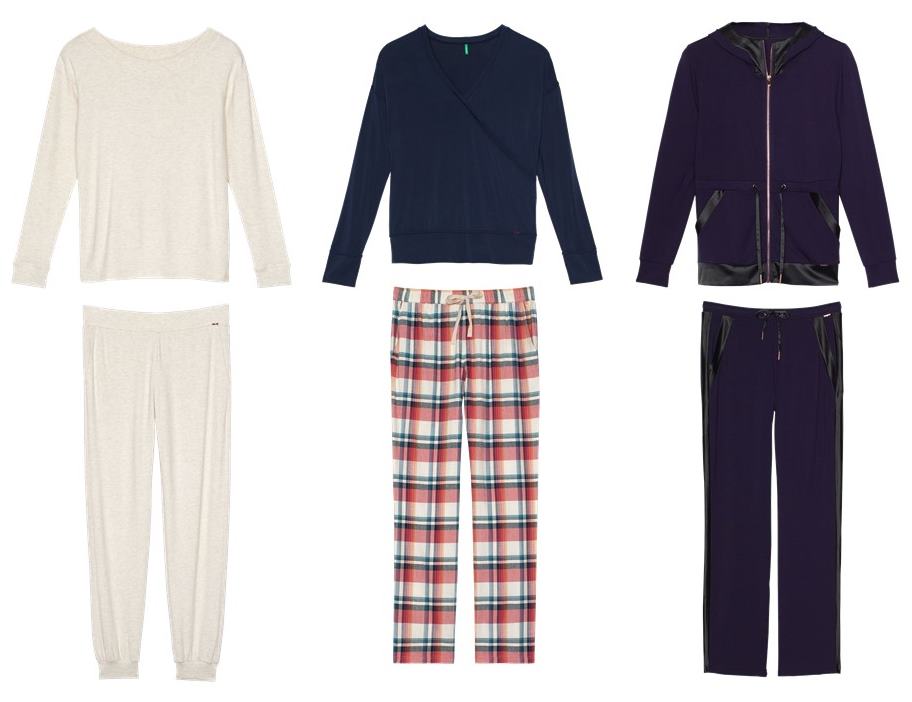 This season Palmers offers a large selection of women's pyjamas, whether in pattern or in material. Those who love classic pieces will find pastel shades of soft velvet or dark blue loungewear combined with satin. For all those who like colourful pyjamas, Palmers has prepared plaid, cotton models that remind us of childhood and the holiday atmosphere that is just around the corner.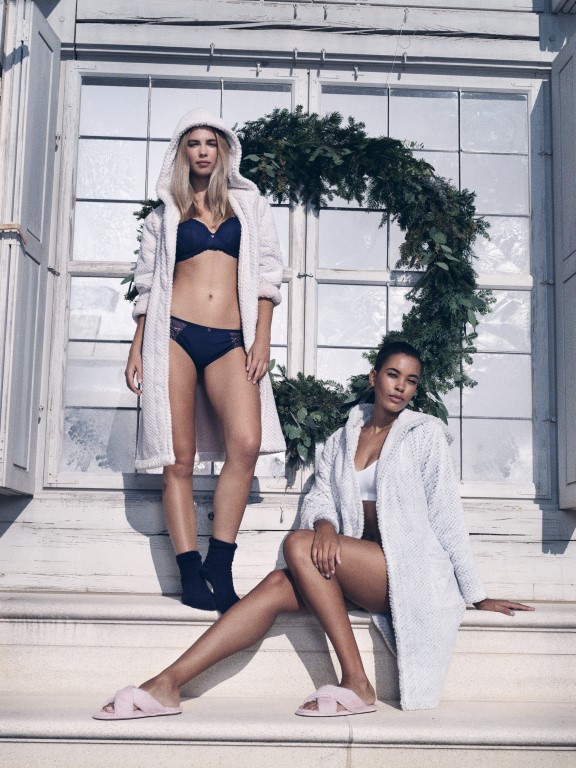 To make the winter days at home even more pleasant and warmer, put a cotton velvet bathrobe over your pyjamas and enjoy in your favourite movie or a good book. The winter Palmers collection presents women's models of bathrobes in gentle shades of beige and grey, as well as in the classic dark blue colour with white details.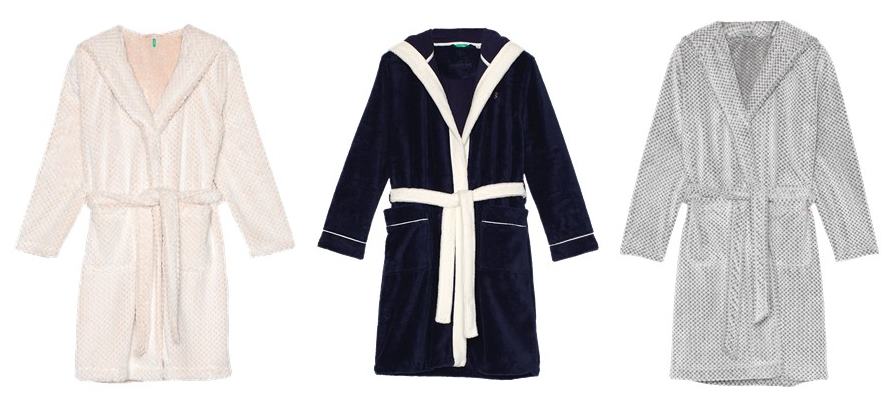 The collection of pyjamas for men is in shades of blue, from dark blue, blue grey to plaid blue and red models that will make the home outfit more cheerful. In addition to classic pyjamas and bathrobes, you can also find a comfortable zipper tracksuit top that you can wear on a regular t-shirt.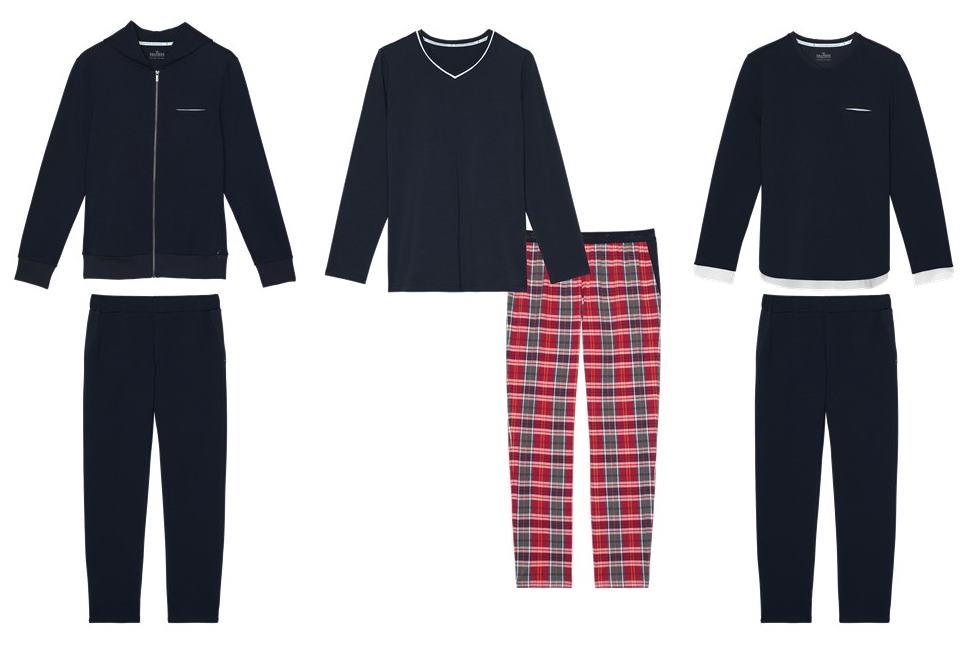 Visit the Palmers store and find models that will keep you warm during cold days.