NEW HAVAIANAS COLLECTION
The new Havaianas collection will particularly please the lovers of sports and street fashion
The cult brand of flip-flop sandals, Havaianas, brought an entirely new and different collection this year – Top Logomania. The newest collection stands out for its large Havaianas logo printed out on the soles. However, this is not just a regular branding – the fact is that the logo carries the soul, values and the entire history of the brand. Havaianas is more than just a logo, more than just a brand – it presents a lifestyle and philosophy based on entertainment, freedom and happiness.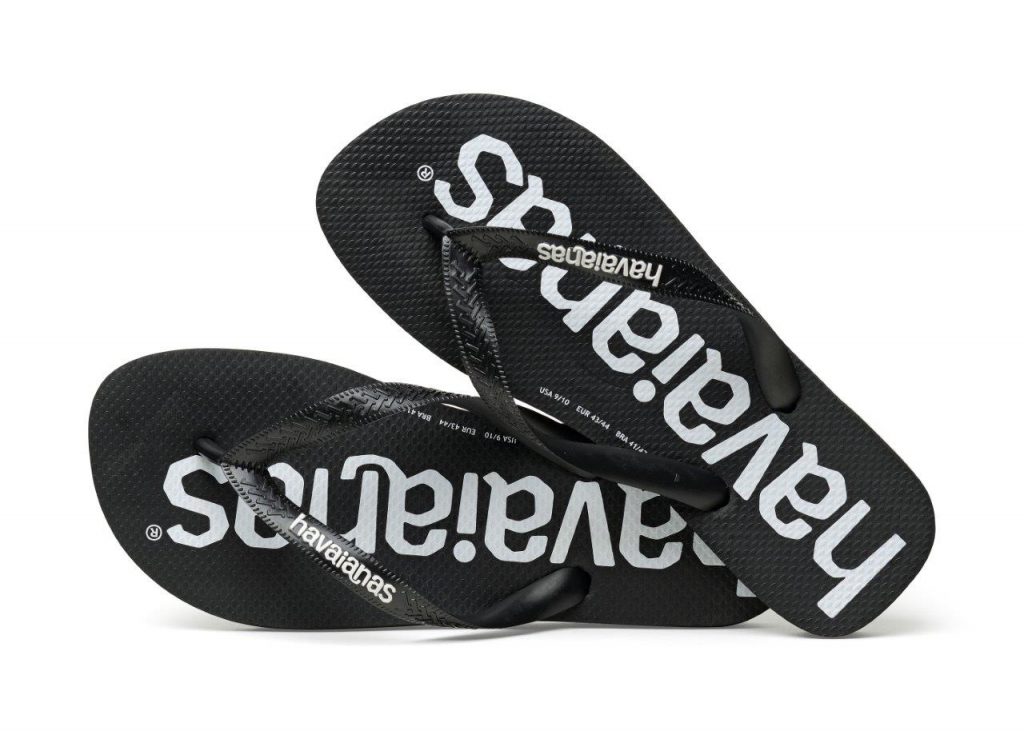 Top Logomania models are unisex and are available in three classic colours – red, navy blue and black with white letters emphasizing the Havaianas logo. These models might particularly please the lovers of sports and street fashion which is more and more present these days and forms a special fashion community. Because of their story and a simple yet cool look, we could maybe see them more often as a part of summer streetstyle combinations which highlight the originality and comfort during the high temperatures.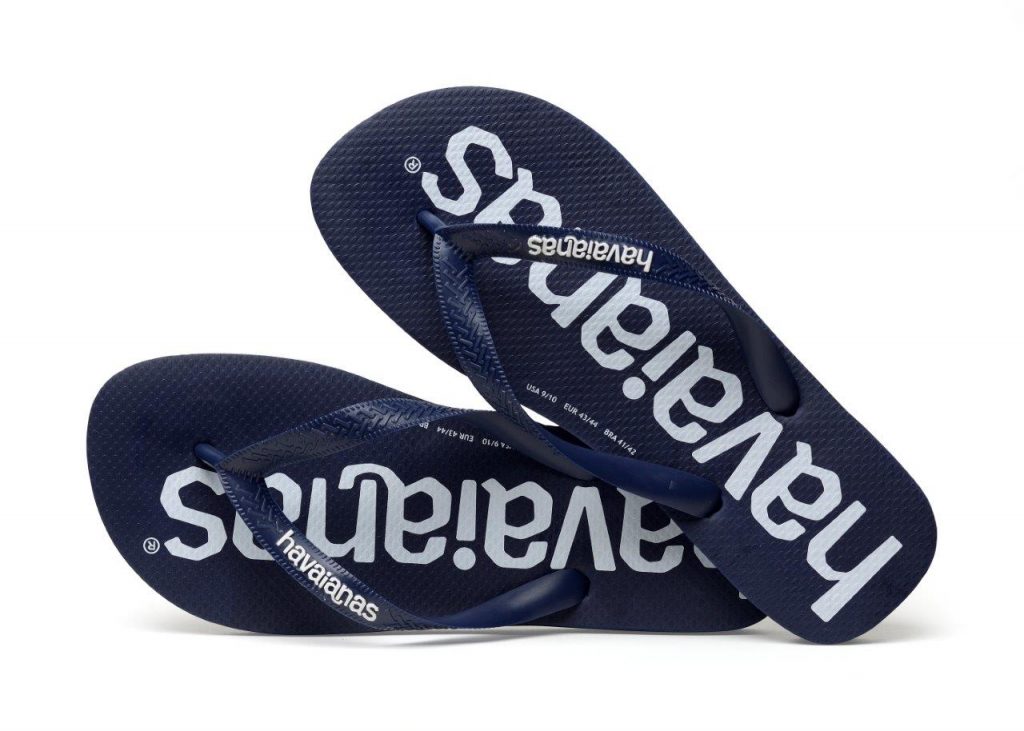 Havaianas is well known for its comfort and specific durable and indestructible soles which do not change their form and look great with any outfit. In addition, Havaianas are ideal for summer adventures due to the fact they are made from high quality rubber which keeps the foot stable and protects it from slipping. This is one of the models everybody needs to have in their close because you will live the most interesting moments of your life with them.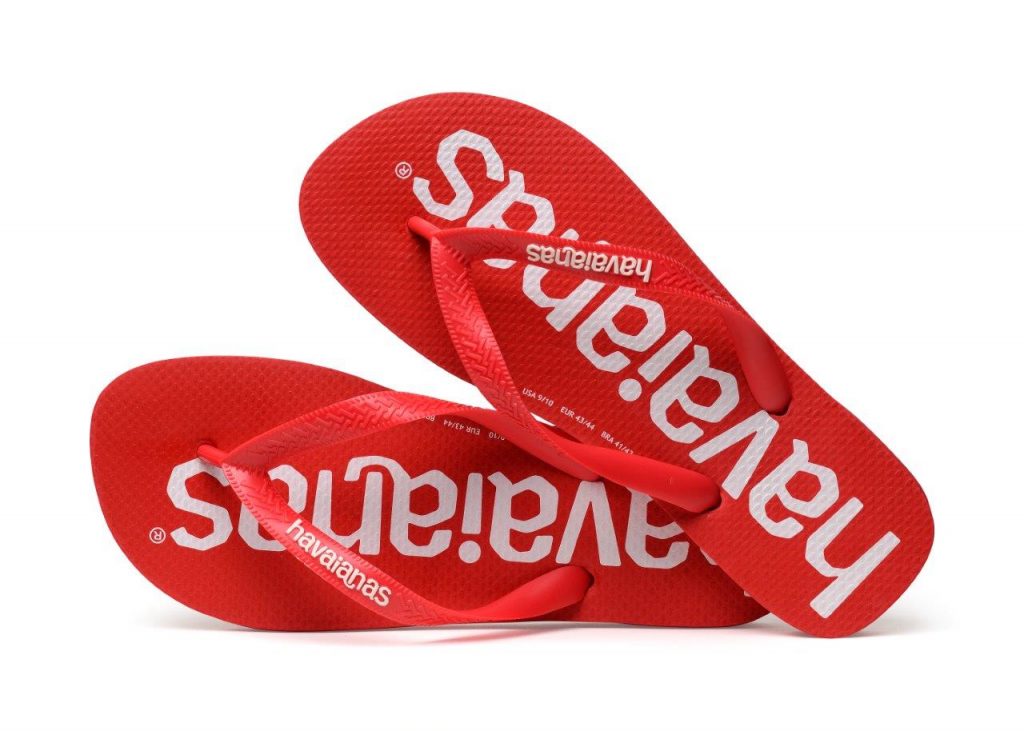 The Top Logomania collection is followed by recognisable Havaianas quality and originality in design which will surely make them one of the favourites! Find your favourite model in Mass and ShoeBeDo stores, as well as the Havaianas kiosk on the ground floor of the City Center one!