ALDO WINTER VIBES: The warmest fashion accessories ready for cold days
Be modern and stylish this winter with the new ALDO collection
Winter is just around the corner and temperatures have already dropped a little below zero. When it comes to dressing, we want warm and soft pieces that will keep us warm all day long. When going to work, school or walking around the city, the most important thing is to feel as comfortable as possible in the clothes we wear that protects us from the cold. This does not mean that fashion and the aesthetic part are neglected, but quite the opposite – we need to be creative and loose ourselves in the imagination to create interesting and attractive fashion combinations.
What make each outfit special are the fashion accessories; those winter accessories were waiting for the coldest days to come out of the closet.
This winter, the Canadian brand ALDO has prepared a series of fashion accessories that you will adore, from hats, scarves, hair bands and gloves to the classic ones – handbags, ankle boots and boots.

For all fashionistas, the perfect accessory for colder days is a French hat popularly called a beret, which you can find in cheerful colours and thus elevate the entire clothing combination.
While for those who love classic pieces, ALDO presents the usual and classic hat in black and red, as well as the bucket hat, which has become the ultimate hit in the fashion world this year.

Another fashion accessory without which we cannot imagine winter are gloves that will spice up even the simplest outfits, and during cold days they are an additional source of warmth and protection for our hands.
In the ALDO collection you can choose black or beige leather. Along with quality gloves and a hat, comes a scarf as a must-have winter fashion detail.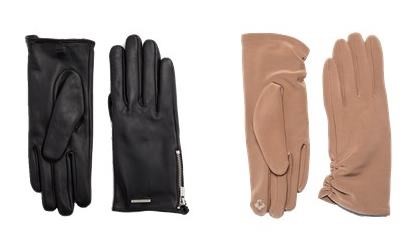 ALDO did not forget the men – they can find their favourite pieces in the new collection such as soft scarves and hats, as well as the quality and comfortable shoes.
Choose your winter favourites at the Aldo store and be prepared for cold days and low temperatures.