FAVORITE PIECES OF JEWELRY FOR A LONG, HOT SUMMER
Summer is certainly the most fun season and summer fashion reflects its breezy, fun, and colorful character. The power of jewelry that shines and sparkles in the sun is unparalleled.
Are you wondering how to pick a piece of jewelry and which piece to pick? Jewelry can make any outfit pop in just a few seconds. Adding even the simplest gold summer accessory can instantly make you look fresh. Whether you're styling a simple t-shirt and jeans, a summer beach look, or a formal evening outfit, adding a necklace, earrings, or bracelet will instantly highlight your summer vibe.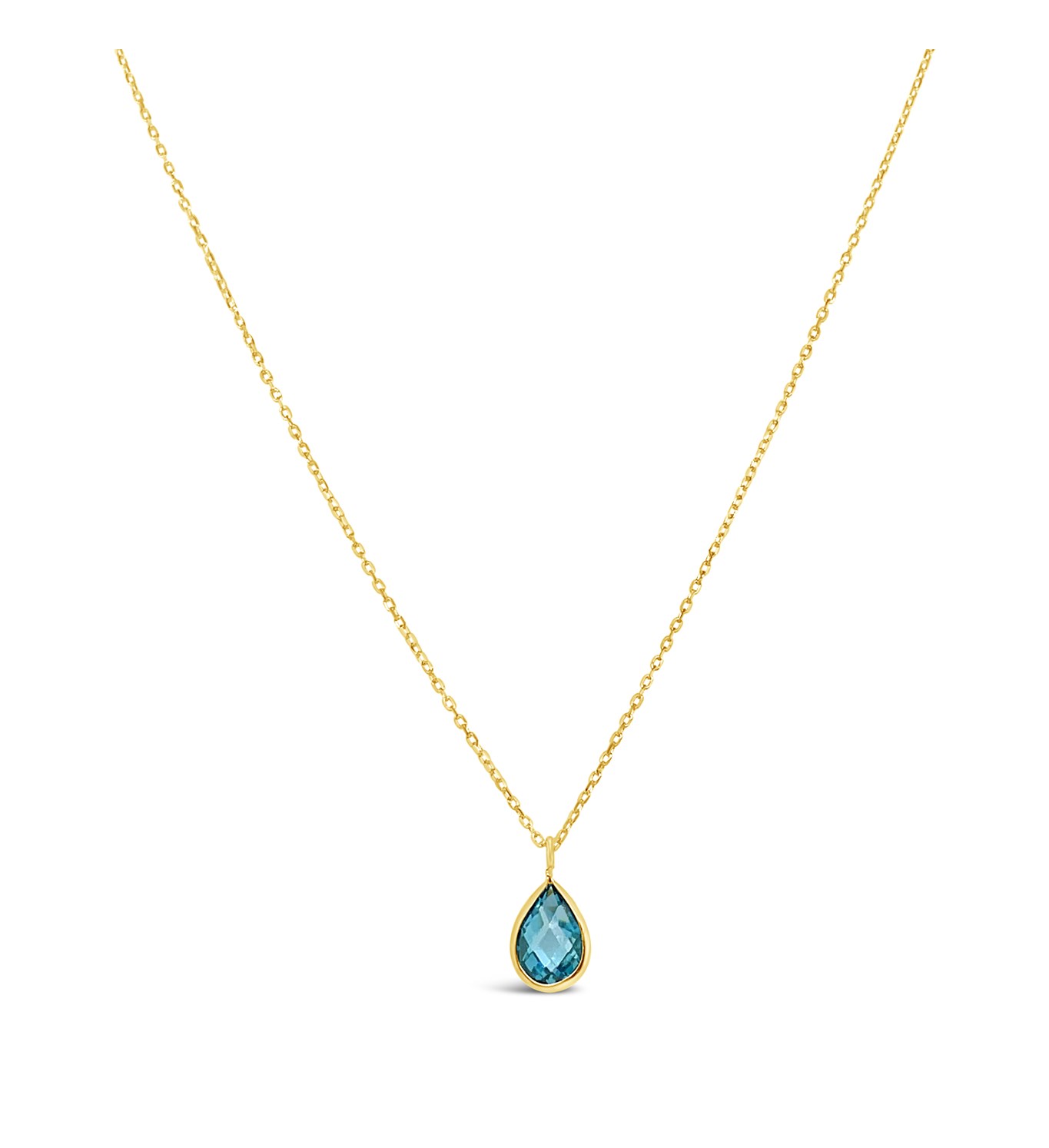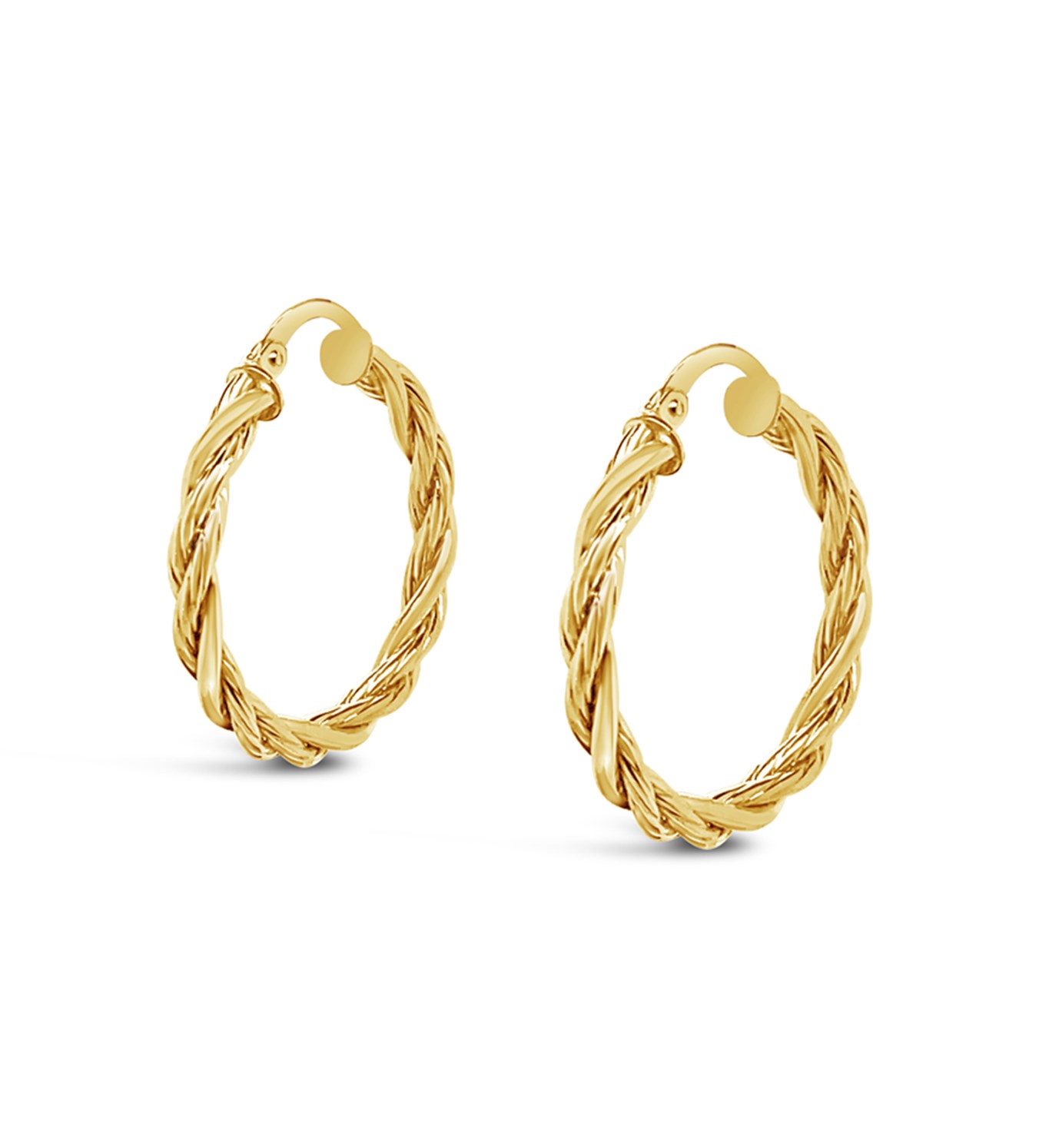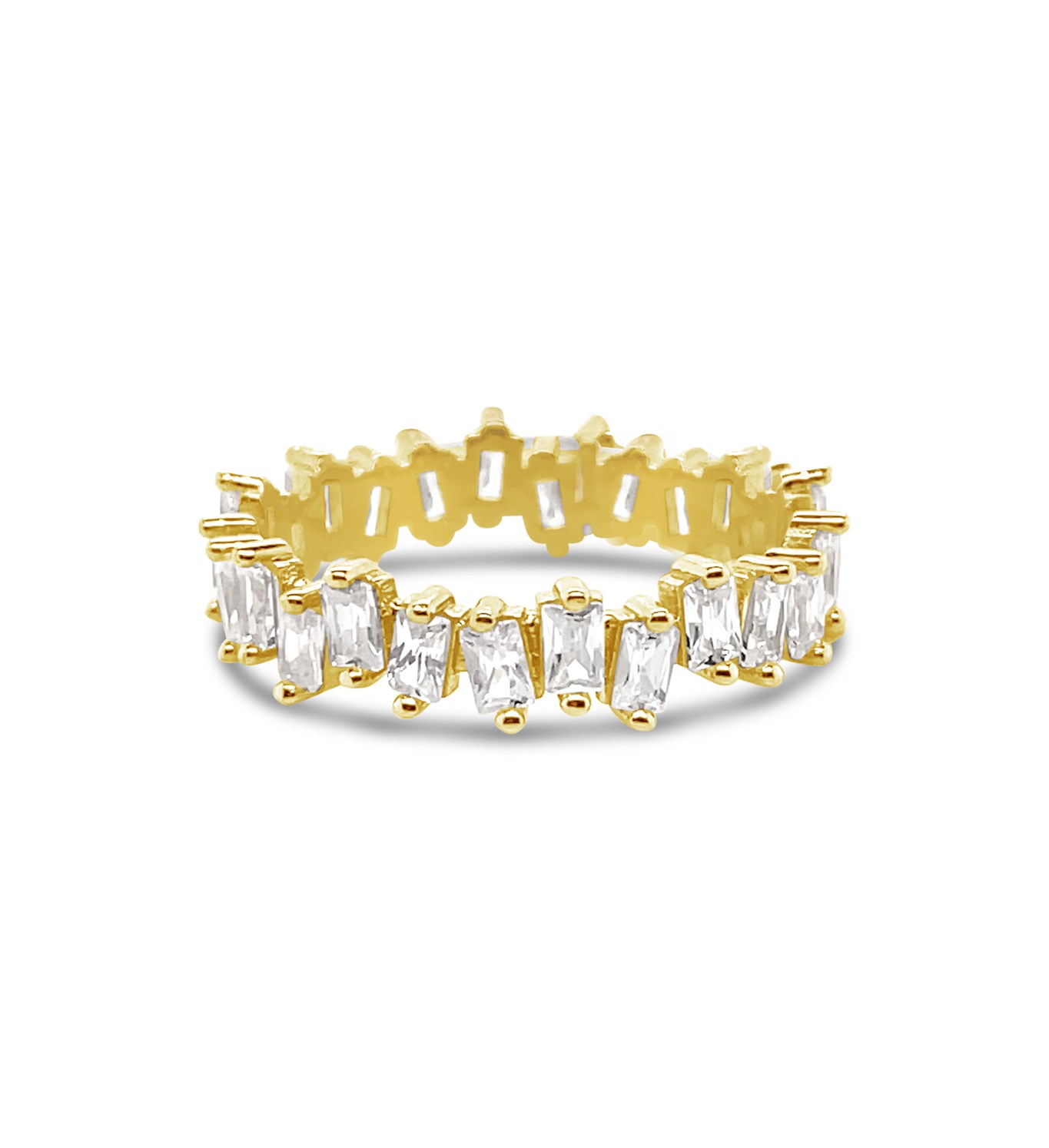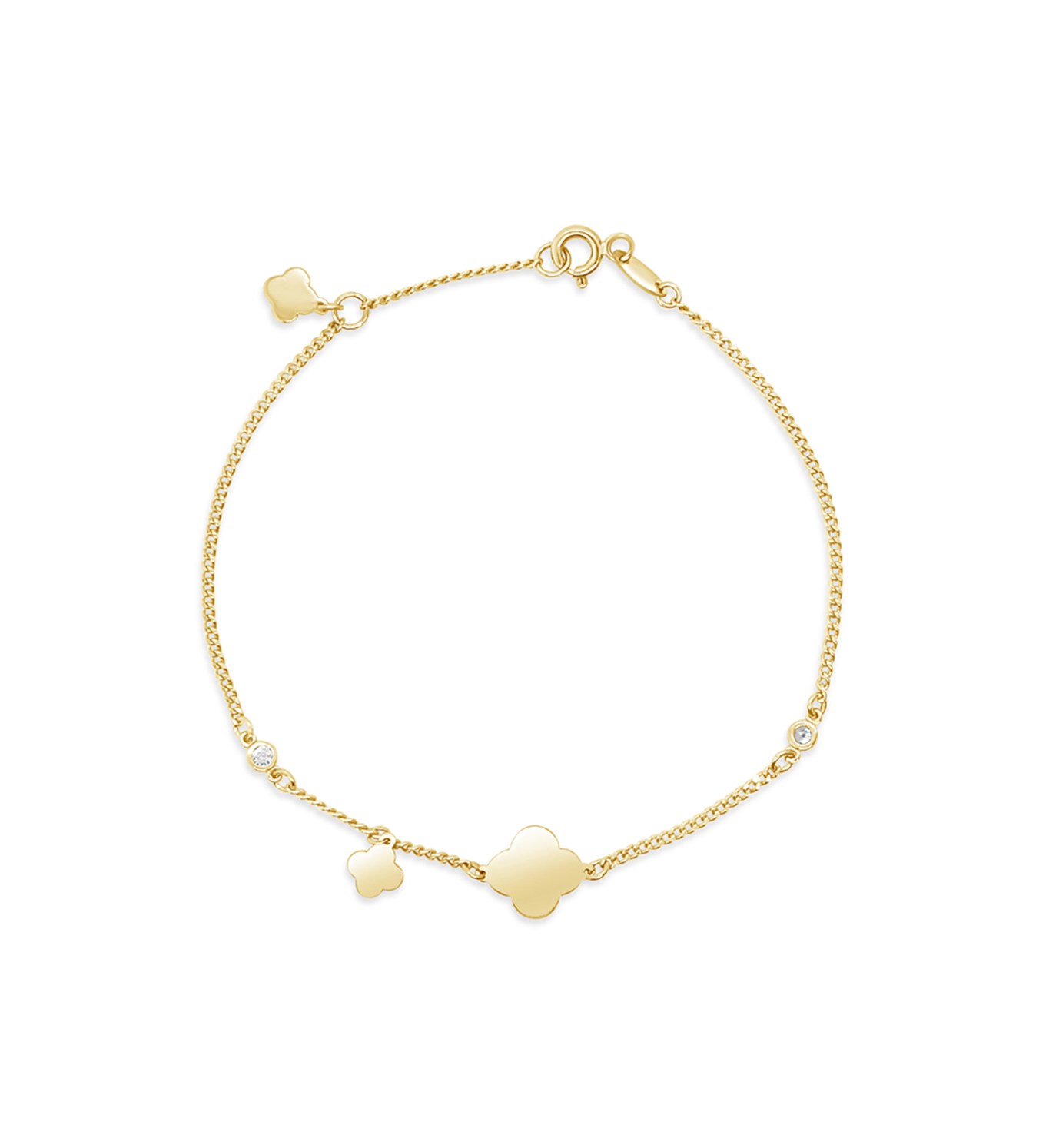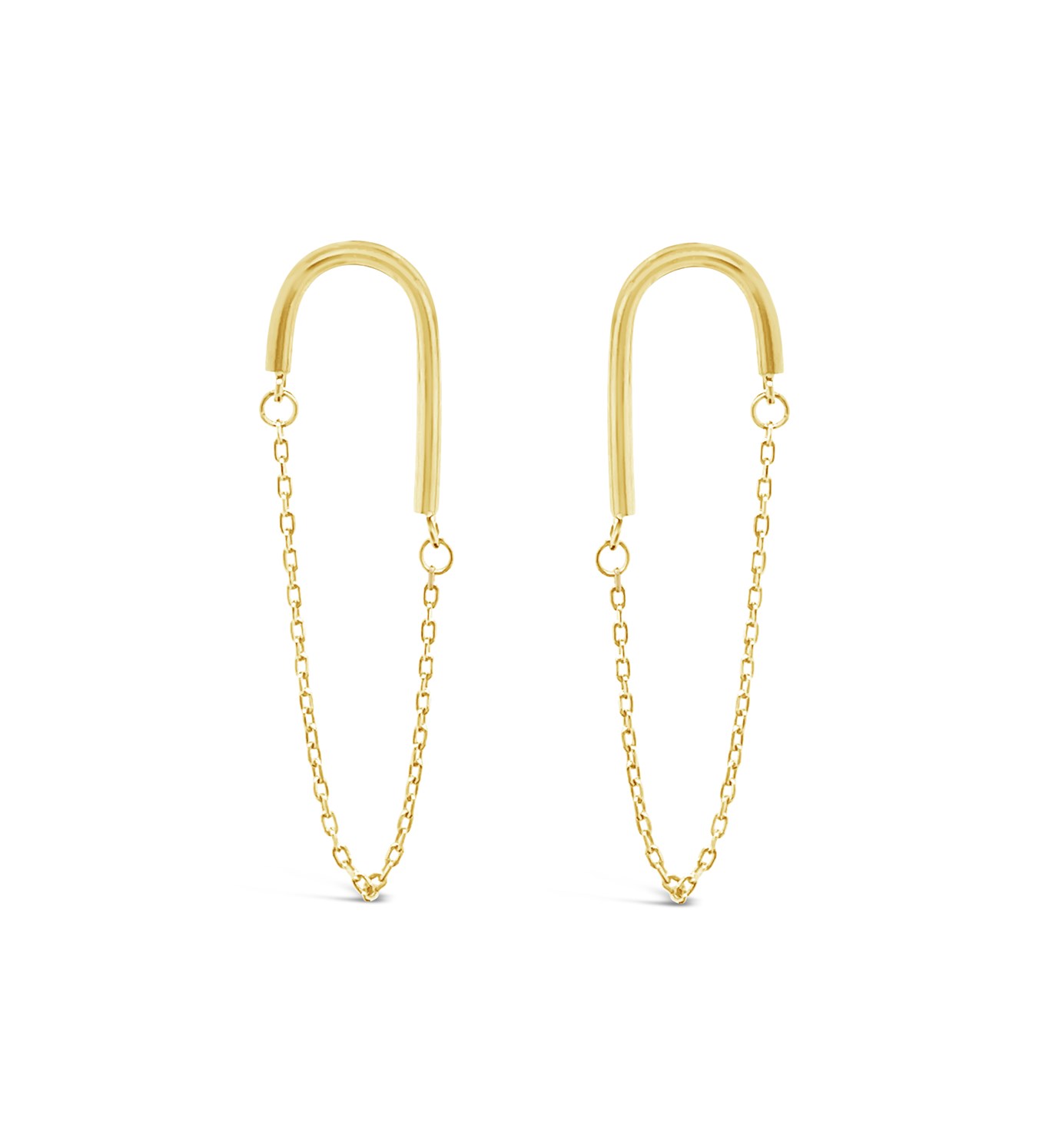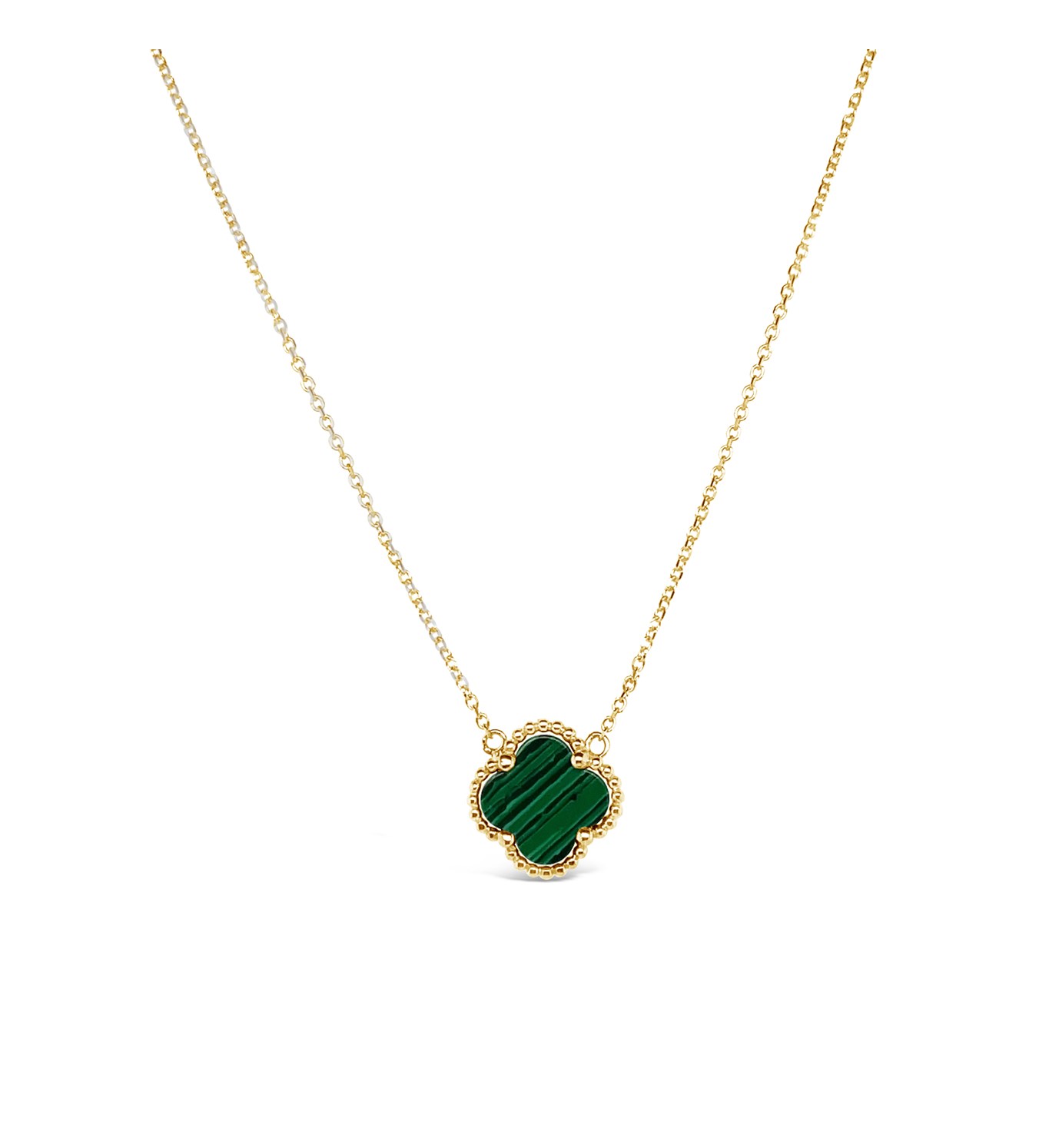 It's time to refresh your jewelry collection – starting with anklets and other long, hot summer jewelry trends available at Zlatarna Dodić in City Center one.