NEWS FROM L'OCCITANE
New, revolutionary products your hair will adore have arrived at L'Occitane.
Gorgeous hair is the most effective fashion accessory. Breathe new life into if after sun and sea exposure with completely natural, nourishing L'Occitane products. Find your favourite shampoos, masks and serums and give every hairstyle a dash of magical femininity.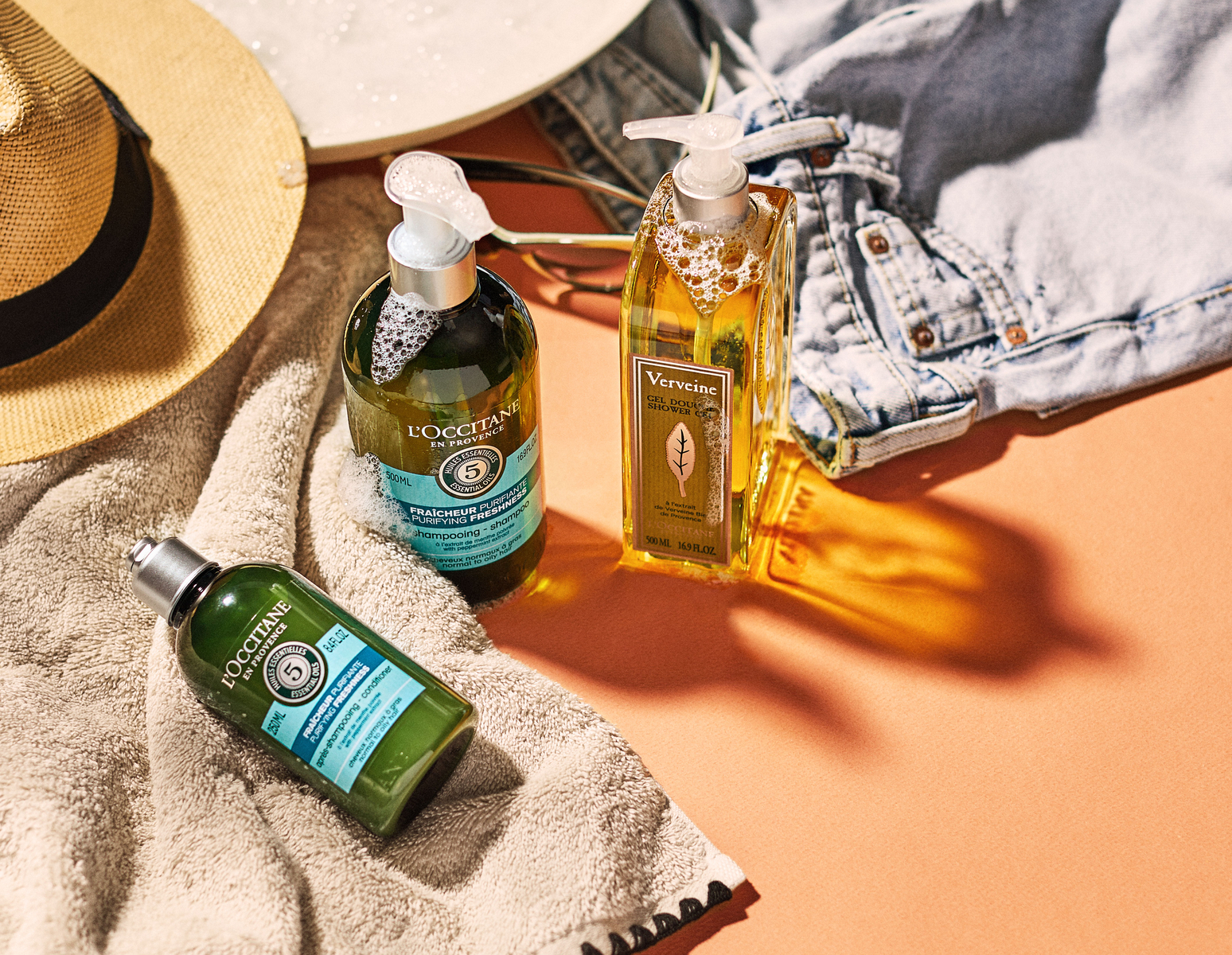 The night serum for your scalp will not only significantly help your scalp, but also let you experience a calming and gentle sensation when you massage it into your scalp. Your hair will be visibly stronger by the day: more resistant, shinier and healthier looking.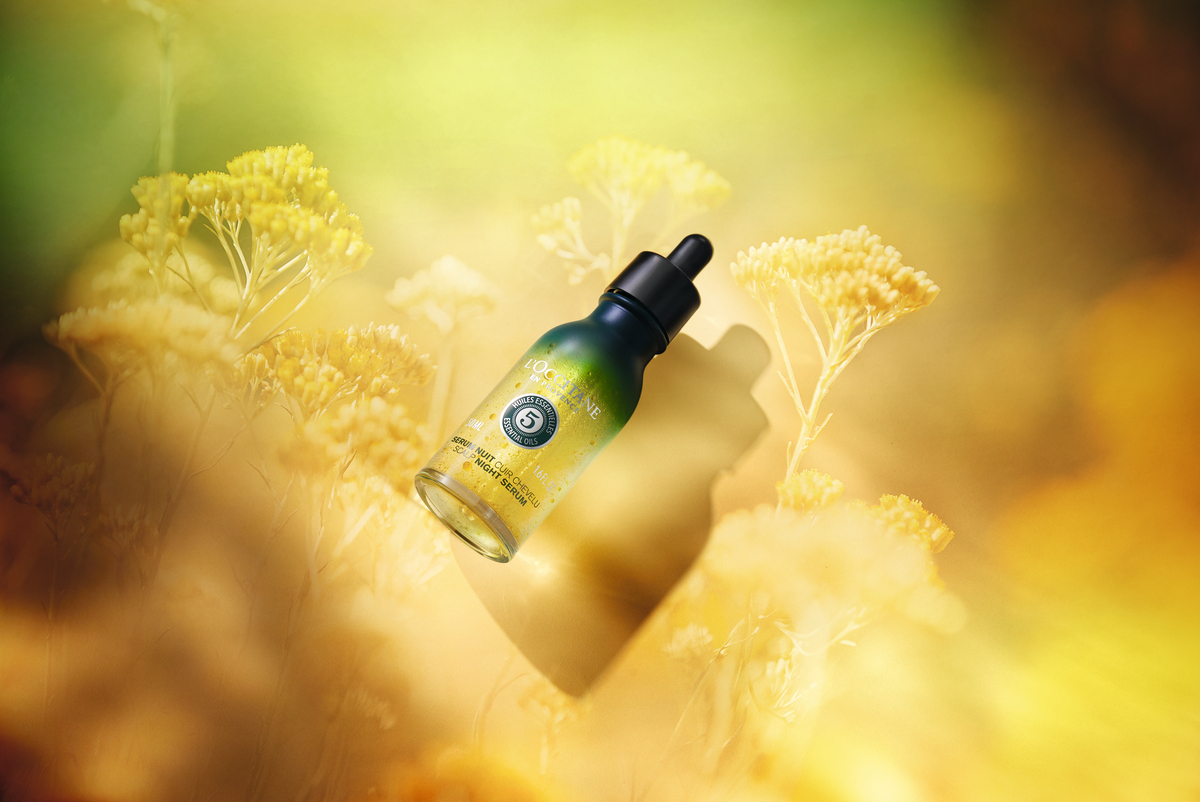 Have you tried L'Occitane's solid shampoos and hair balsams? They contain effective ingredients of plant origin, grown in a conscious, environmentally friendly way, which deeply condition your hair and offer you a sensory experience you will fall in love with.