ALPINA – NEW BRAND AT CITY CENTER ONE
This Saturday, 29th February, make sure you don't miss to visit the newly opened Alpina store on the ground floor of City Center one.
On Saturday, 29th February, Alpina opened its door for the first time at your favourite City Center one.
At our Alpina store, all fans of nature and outdoor activities can find an extensive selection of footwear for hiking, walking, trekking and alpinism, while all those looking for the latest fashion trends will find an excellent selection of fashionable footwear for men and women by Alpina, Peter Kozina and Peko.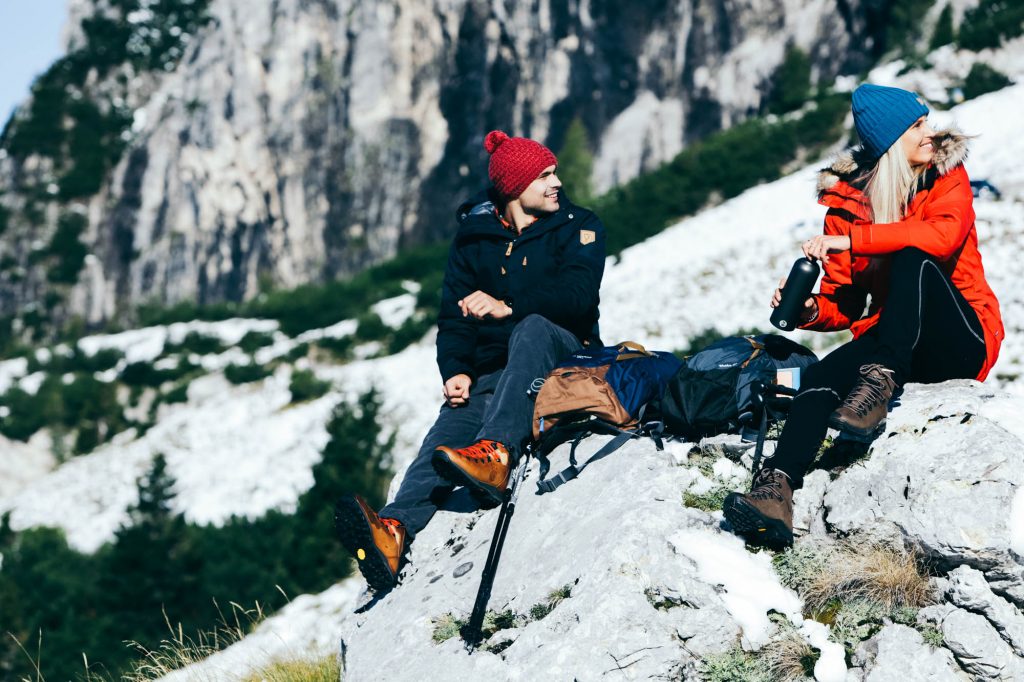 Alpina is a renowned name in outdoor activities for top-quality footwear used by alpinists, mountain climbers, skiers, hunters and fans of walking. Alpina is also globally recognisable as a first choice for Olympic winners and world cup winners in cross-country skiing and biathlon. Alpina's fashion segment is recognisable for quality footwear characterised by modern design, natural materials and comfort. The newly opened store also offers footwear by the oldest Slovenian brand Petar Kozina, as well as Peko range, which became a part of Alpina brand last year.