#GIFT
Smiles under masks and open hearts to help the Split association Udruga Anđeli.
In the City Center one Split, on October 17th and 18th, everything was in the sign of a birthday celebration. Together with its visitors, City Center one celebrated 10 years of existence and thus created another unforgettable birthday memory.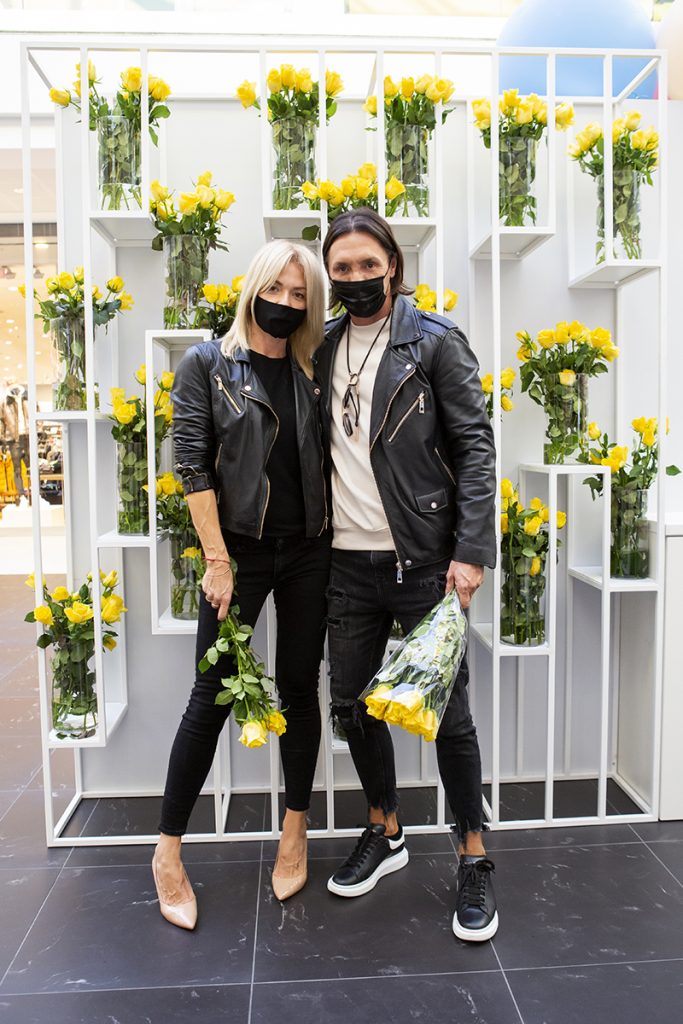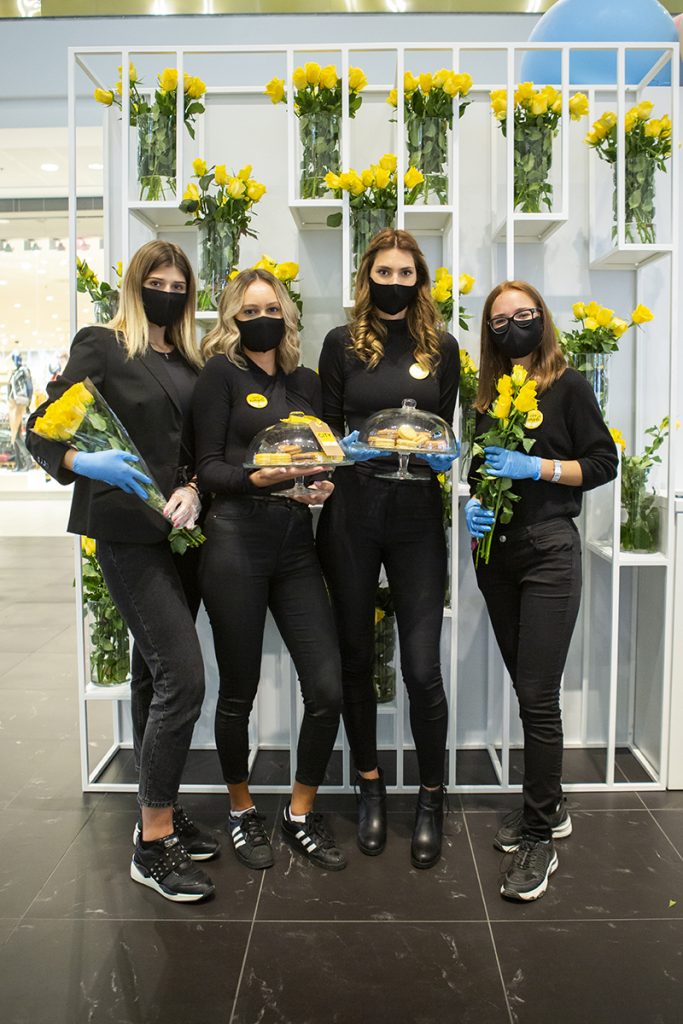 In addition to excellent activities, the focus was on the humanitarian action #gift for the Split association Udruga Anđeli. This association helps children with the most severe physical disabilities and those with developmental disabilities; during the birthday weekend the people had the opportunity to become someone's angel by buying a rose or a sweet packet of macarons at a symbolic price of 5 kuna. This new concept especially delighted all the guests.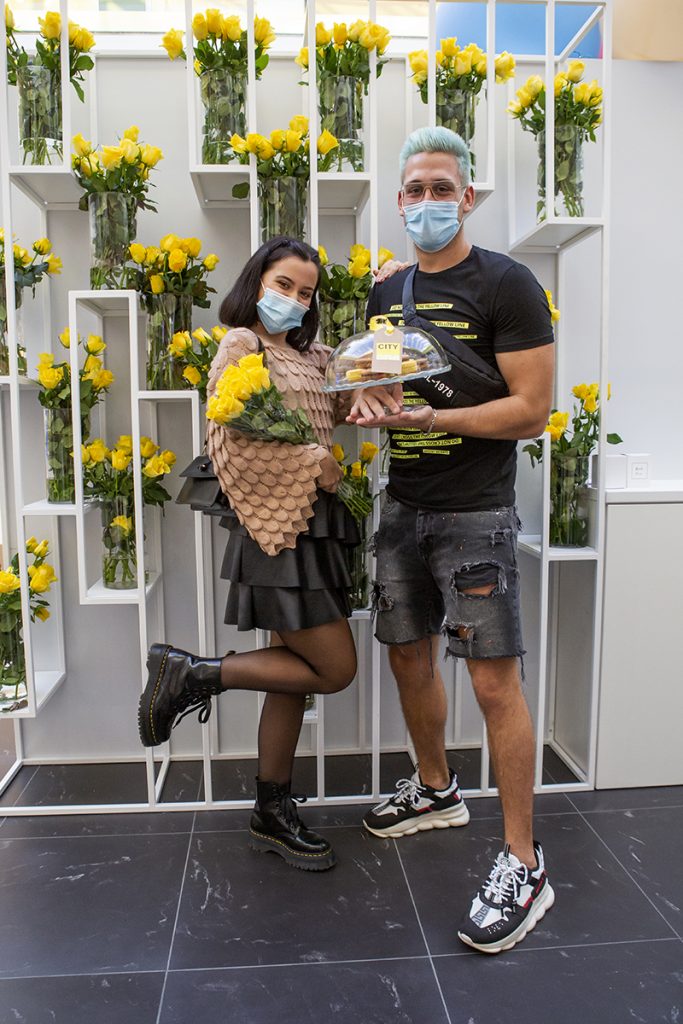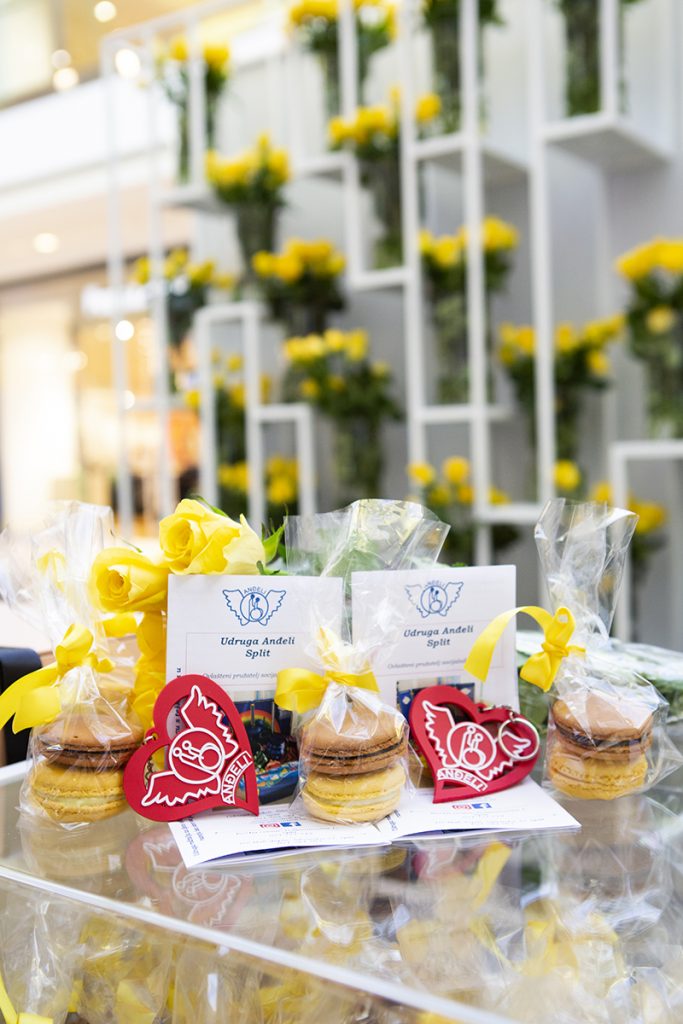 As every year, this humanitarian story was supported by many people from public life and in order to ensure the greatest possible success of this action, announcements on social networks started in the middle of the week. The so-called City Angels – Ivo Perkušić, Ines Nosić, Renata Lovrinčević Buljan, Ivana Jeločnik, Marija Čamber, Antonia Dora Pleško, Luciano Plazibat, Barbara Kurtović, Horvat Čagalj, Maja Batarelo and Karla Batinić made a great contribution to the success of the action which raised a total of HRK 37,897.85.
This was a wonderful birthday celebration to which it was not necessary to bring a gift. It was enough to come with a big smile, open heart and #gift for a beautiful story that we will remember for a long time.