BELONGING TO A TRIBE IS A NEW TREND
Power of unity in the new Fashion&Friends campaign
The most famous multibrand store in the region, Fashion&Friends presents a new campaign "The Power of Tribes", inspired by eclectic mix of people, styles and a powerful feeling of unity among people who inspire each other and share passion towards fashion. The campaign celebrates "the tribe" concept, where understanding is encouraged, imperfections are accepted, and fashion friends are boldly played with, while providing each member just what they need.
COOL SQUAD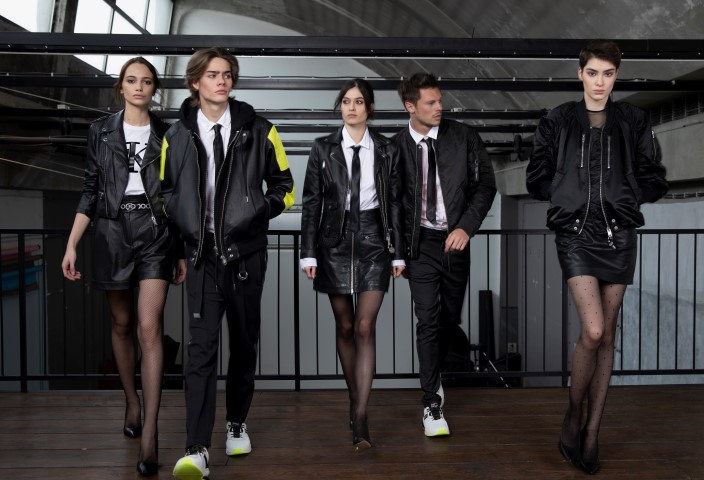 Stars of the street style scene, who are always ready for a new urban adventure, are emphasizing trendy materials, monochromatic colours and striking details as the basis of a casual style.
REBELS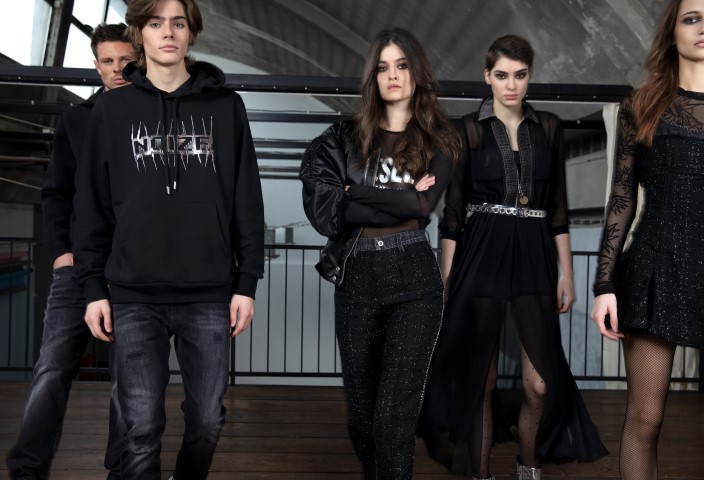 The basis of tomboy chic style are bomber jackets, oversized tracksuits and dark denim, skilfully combined with metallic print and faux leather details. Untameable, bold and unpredictable is the central message of each item, but also of the person who wears it.
TRENDSETTERS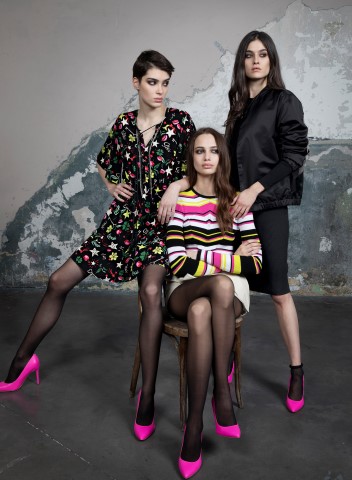 In a seductive game with the new trends, "it" girls are choosing key pieces such as romantic dresses, pencil skirts and stiletto shoes in fluorescent colours that make them look glamorous and feminine.
DENIMHOLICS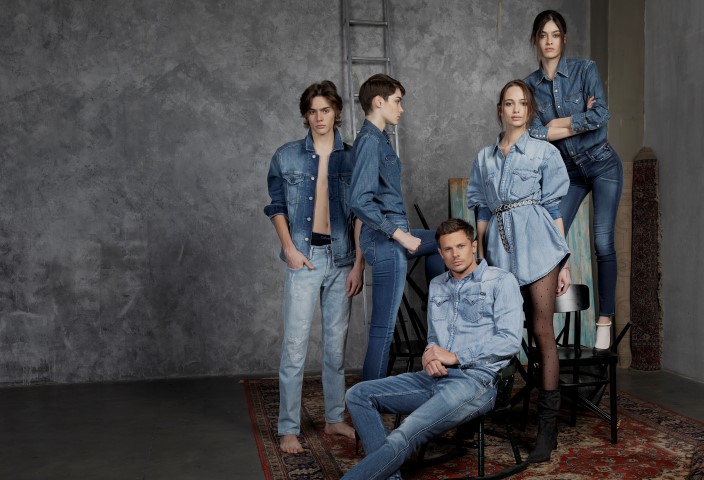 Attractive cuts, skinny fit models combined with high heels, oversized denim shirts that look like dresses, and denim on denim are a perfect choice for a simple and striking everyday look.
MINIMALISTS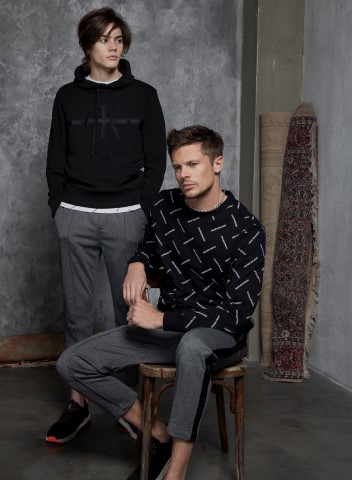 Guided by the "less is more" philosophy, fans of clear lines, classic cuts and natural shades embody perfectly rounded style. Contrasting details and graphic print bring freshness to the minimalist style, in this way highlighting each item in the best possible way.