SPRING ARRIVALS AT BABY CENTER
Spring is here, and it has arrived in grand style to your favourite Baby Center.
Strollers, footwear and clothing are an absolute hit this spring, especially when it comes to brands such as Joolz Aer, Puma, Biomecanics and Original Marines.
Joolz Aer
Joolz Aer is the youngest child in the Joolz family, and it has been a favourite when it comes to strollers for years. With Aer Joolz model the brand has made a step away from their classic model of strollers (first 2in1 model) by presenting a buggy stroller – small compact stroller that makes a perfect travelling companion in your daily life. So, with a weight of just 6 kg and a strap across your shoulder, the Joolz Aer leaves your arms free to hold your little one.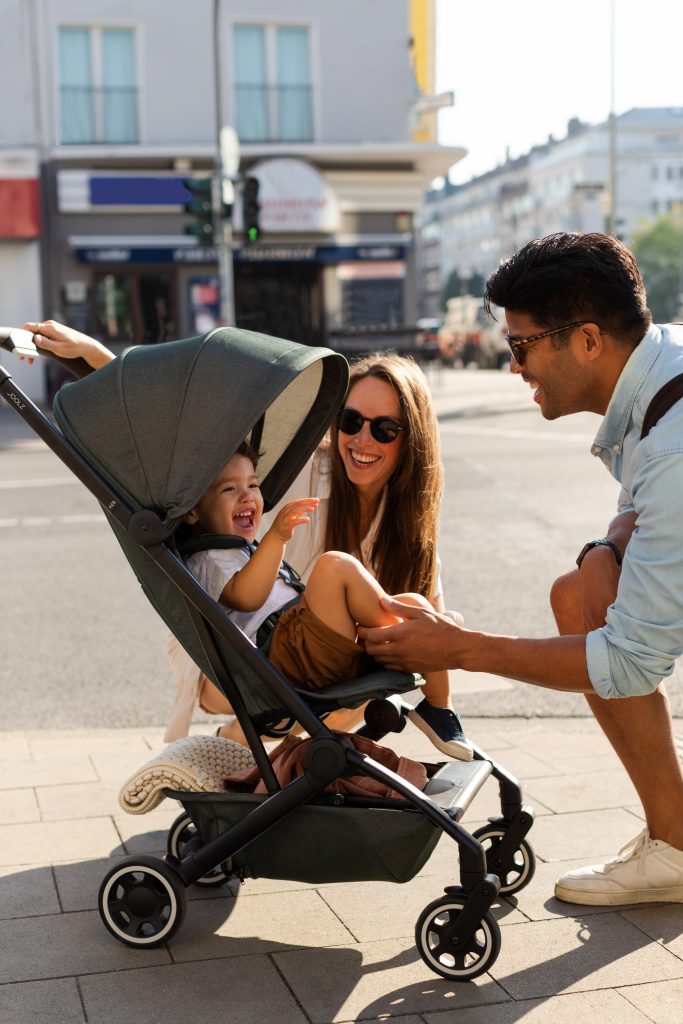 News in the footwear department
This spring, Baby Center's extensive footwear selection has become richer by 2 new brands: Puma and Biomecanics. Puma footwear is available in sizes from 19 to 33.
Biomecanics footwear is made in Spain, using natural materials, without the use of heavy metals. The shoes are made of soft leather, lined, and provide additional support in the toe and heel area. The shoes have a removable anatomic antibacterial insole. As they provide additional support, they help the children to walk more easily by providing greater stability, while preventing the foot from turning inwards. Low Biomecanics shoes provide easier steps for your little ones. Biomecanics footwear is available in sizes from 19 to 24.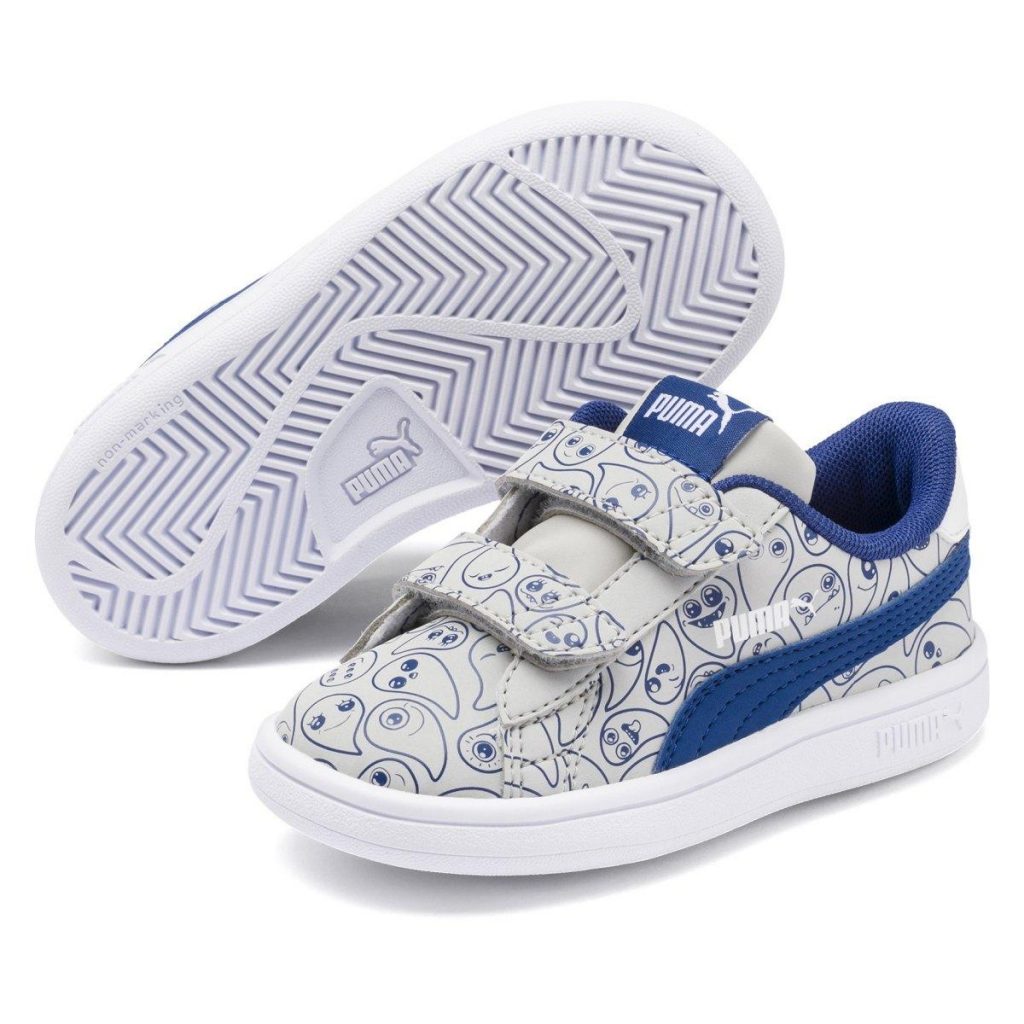 Original Marines
The distinctive intense colours of Original Marines children's clothing, pattern games and irresistible details have already impressed the parents and the kids alike. The range covers sizes from 3 months up to 12 years. Original Marines makes an excellent choice for children and parents who are looking for a different style, cheerful, full of colours and details.