YAMAMAY SUPPORTS THE "SVE ZA NJU" ASSOCIATION
Support this praiseworthy action.
This Christmas, Yamamay is once again supporting the SVE za NJU association and thus participates in raising awareness among women on breast cancer and promotes the importance of prevention in detecting this malignant disease at the earliest possible stage. The SVE za NJU association takes care of women suffering from all types of cancer.
How can you participate in this humanitarian project? With a minimum purchase in the value of HRK 369, you can add HRK 7 for a Yamamay Christmas ornament and thus support the charity event. Gift a Yamamay Christmas ornament and thus help those who need help.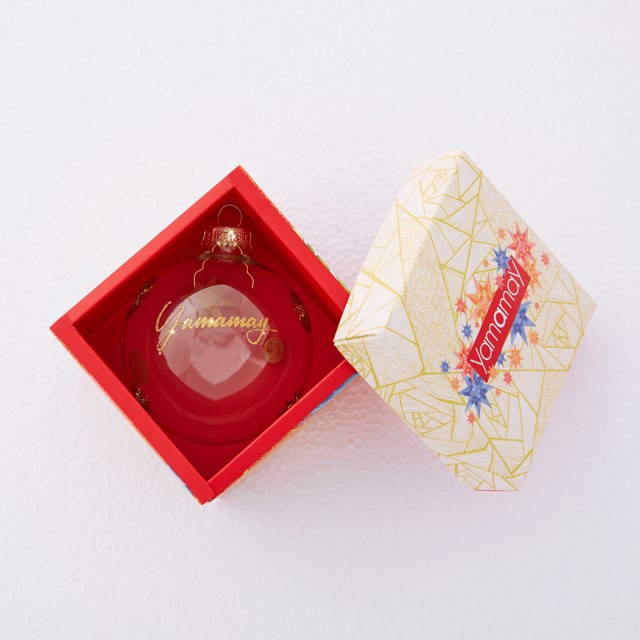 In collaboration with Rocco Cerra, a professor and plastic surgery specialist, Yamamay has designed a special bra that will make the postoperative phase easier for all women. As early as last year, Yamamay launched the "INNERGY" wireless bra designed to reduce friction and tightness around the wound. The material itself is bacteriostatic and breathable, and extremely smooth and pleasant to the touch. The "INNERGY" bra is made of a special type of polyamide and contains a mineral supplement that stimulates microcirculation, which helps the wound to heal and stimulates the regeneration of the tissue itself.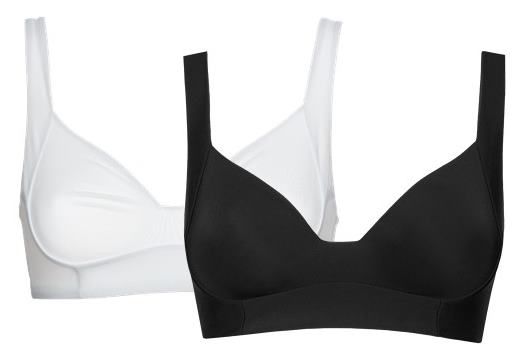 Look for a gift for yourself or your loved ones at the Yamamay store, and all donated funds from purchased Yamamay Christmas ornaments will be paid to the SVE za NJU association that provides help to women with cancer. You can find more about the work of this Association at www.svezanju.hr