YAMAMAY TAKES CARE OF YOUR HEALTH
Yamamay presents a new collection with the hashtag #YAMAMAYPROTECTION, designed from antibacterial cotton, in order to provide protection and maximum benefit to all fans of this brand.
With each new line of lingerie and clothing, Yamamay demonstrates its commitment to both environmental protection and human hygiene and health. This fall collection is made from cotton, a natural fiber that is fresh, breathable, absorbent and comfortable for the skin. Antibacterial treatment prevents the formation and multiplication of bacteria, this ensuring safety and comfort, while at the same time fighting unpleasant odors and keeping clothes fresh between washes. For this reason, the new Yamamay collection is the ideal choice for everyday wear.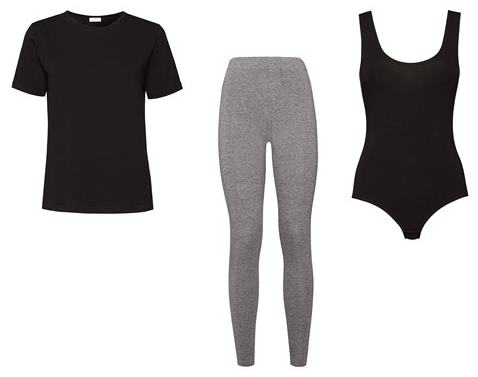 The women's line includes a cotton T-shirt with short sleeves, a bodysuit and a pair of leggings, while the men's line includes simple V-neck shirts without and with sleeves, as well as plain pants and boxers. #YAMAMAYPROTECTION is a comfortable and versatile line, which in addition to everyday wear can be part of various outfits because cotton T-shirts, bodysuits and tights are classic, basic pieces that fit into all styles and clothing combinations.