Second floor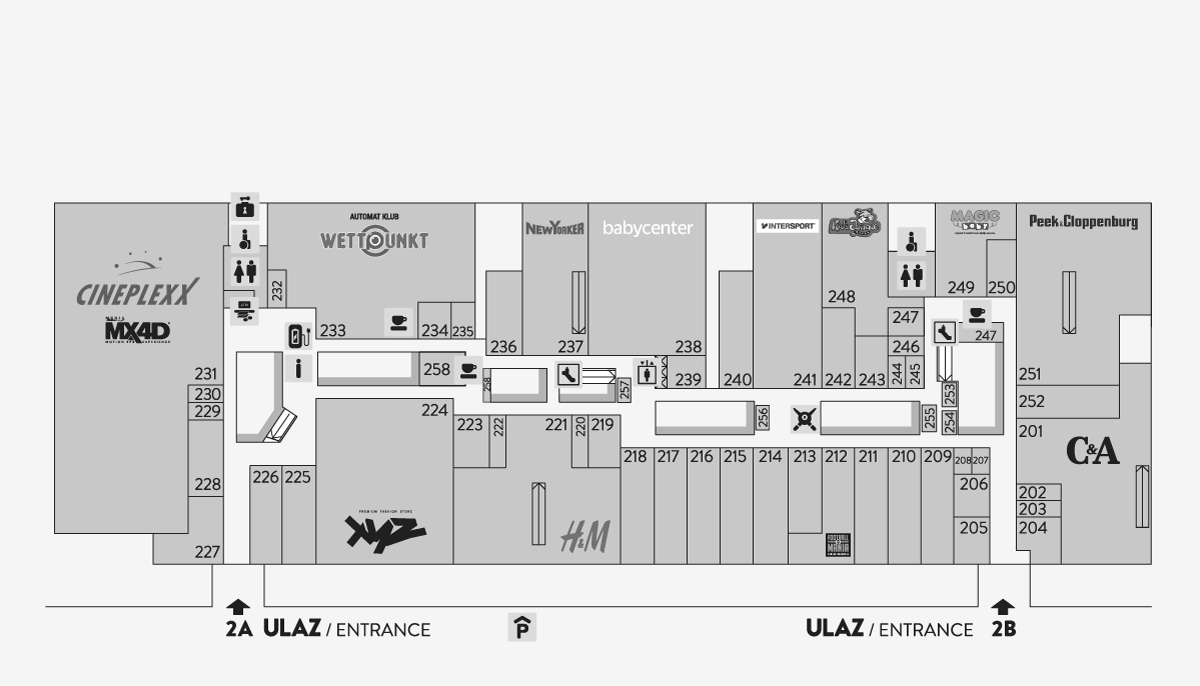 Working hours
Monday - Sunday
9 AM - 9 PM
CICIBAN
Relying on their long experience in children's shoes production, Ciciban provides protection and support to every child's steps. Using natural and comfortable materials, Ciciban helps the first insecure steps develop into strong and steady ones. Continued efforts focused on healthy growth of children's feet made Ciciban shoes"the shoes" from the first steps your baby takes.
When your child overgrows Ciciban's size 35, Ciciban offers The Next models, specially designed for everyone who wants to wear comfortable, high-quality shoes from Ciciban's workshop all the way to men's size 46.
We look forward to your visit!
Look at other similar shops