Ground Floor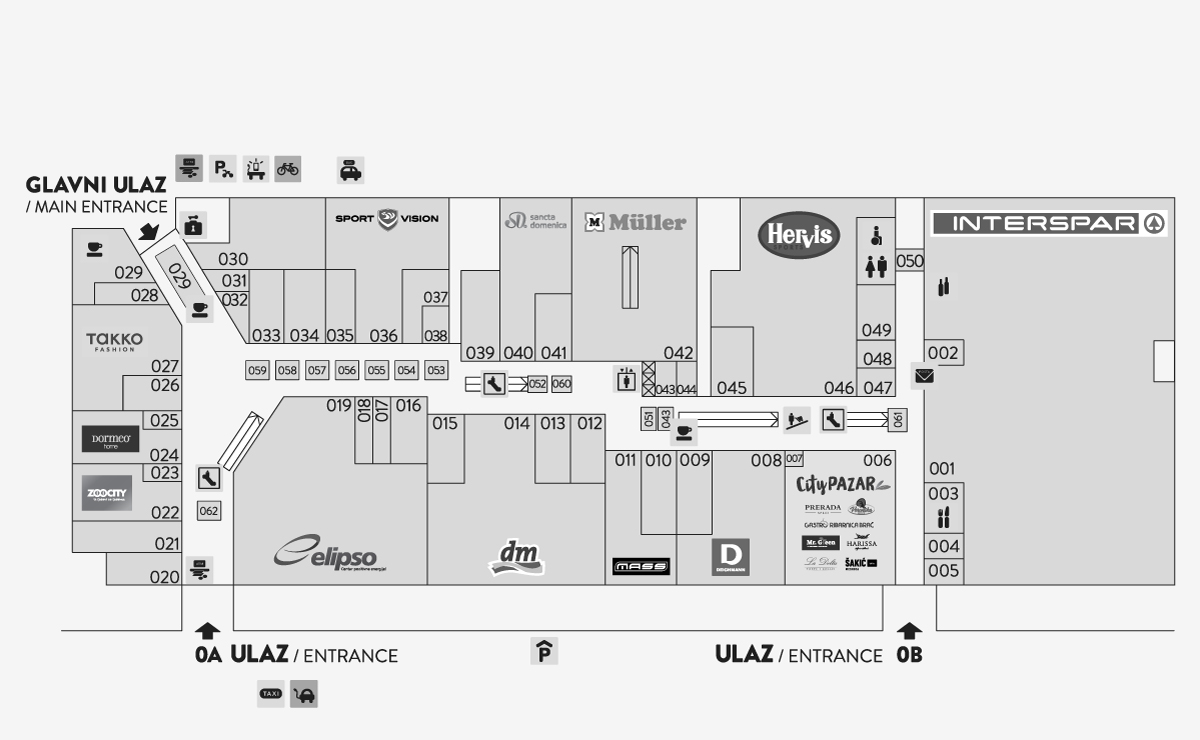 Working hours
Monday - Sunday
8 AM - 9 PM
Brač Fishmongers
It is well known that fish is the heart of the Mediterranean diet, so the next time you visit the City Market, take a look at the offer of the fish store, where the freshest offer straight from the sea is waiting for you every day. In addition to fish, you can also find frozen, salted or marinated products and various delicacies.
Whether you want to serve your family fish or a delicious octopus for lunch or maybe surprise them with fine caviar, you can be sure you will find everything you are looking for at Gastro Ribarnica Brač – and, if we may modestly add, much more than that.
Life is too short and the sea is too deep for us to always choose the same foods.
Look at other similar shops