THREE TRENDS FOR A WINNING SPRING OUTFIT
Three trends for a winning spring outfit
FOLK WESTER

The season starts with folk-west inspiration dominated by paisley pattern, which is also present on dresses and blouses thus creating a key casual look combined with denim.
Midi dresses with floral pattern are adorned with hems and pointed seams go perfectly with knitted cardigans in light shades.
Details of Native American origin such as fringes on jackets and velvet accessories add that special touch to this line dominated by the shades ranging from terracotta and coral red all the way to indigo blue.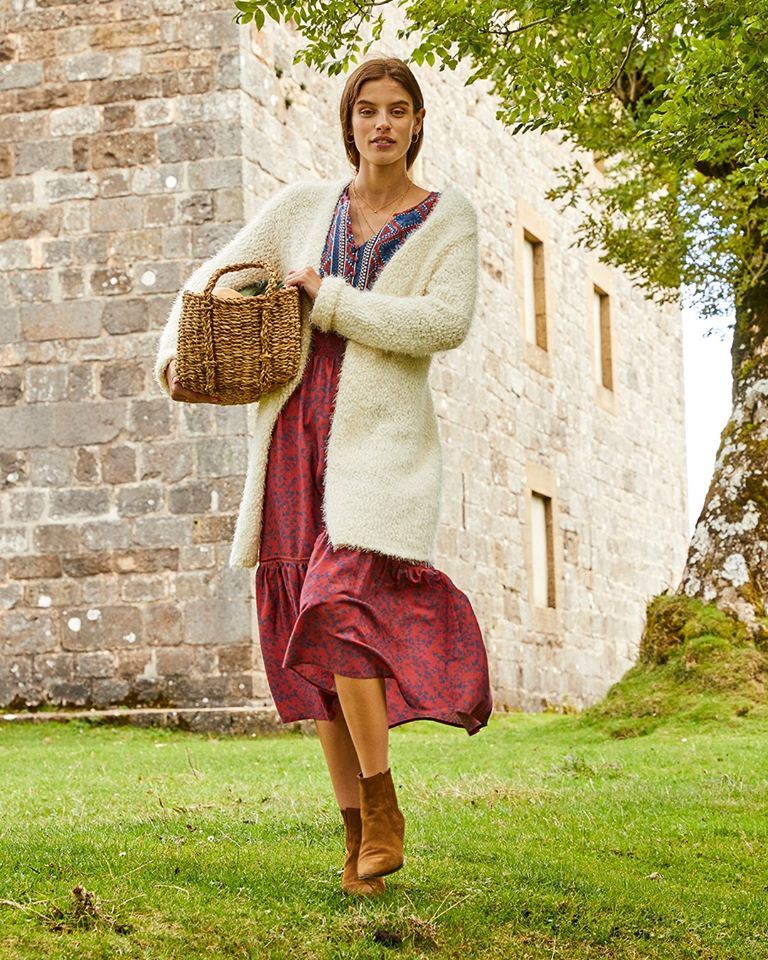 SAFARI

Spring of 2020 is in the sign of Mexican floral embroidery that prevails on denim dresses, shirts and hoodies in this way presenting what this season's trend is all about.
Safari style handmade elements stand out on khaki items, colourful dresses, as well as two-tone knitwear. Dark denim, shirts with music icons and knitwear decorated with striking details add a touch of rock to the collection dominated by mustard colour and maroon brown.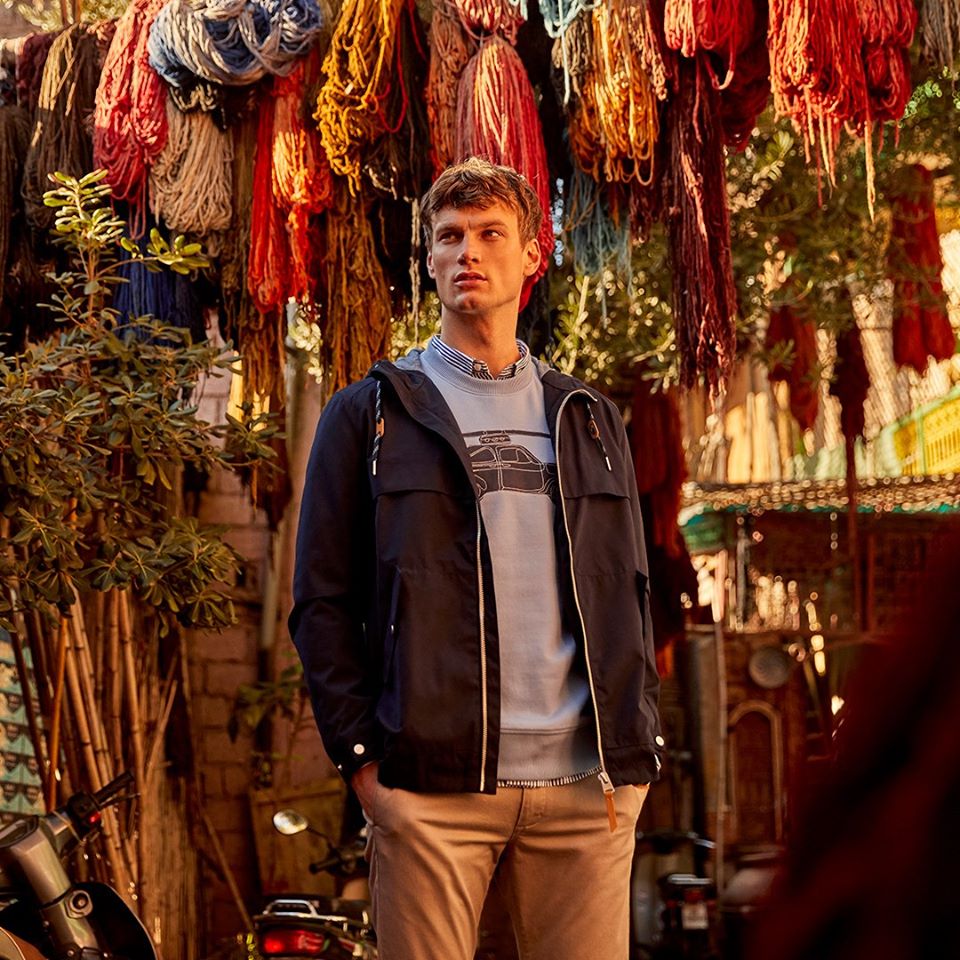 NEW NAVY STYLE
This season navy style, combined with indigo, creates an idea of Boho style that will never let you down. Knitwear with stripes and embroidered text, denim skirts and trousers, shirts with ruffles and jackets with clear lines perfectly define navy style.
Large navy blue bags, golden jewellery and belts with floral embroidery are key accessories you can play with and adapt to a style that prevails in our wardrobes every spring.